Get Back To Your Best You
Look and Feel Great Again
Your trusted Amsterdam NY chiropractor serving the Montgomery, Fulton, and Schenectady Counties for over 30 years.
WHEN PEOPLE ARE FREED FROM PAIN LIFE BECOMES LIMITLESS
WE PROVIDE PERSONALIZED CARE THAT PROTECTS YOU FROM DRUGS, SURGERIES, AND NEVER-ENDING MEDICAL BILLS.
Chiropractor Amsterdam NY
ADIO Chiropractic
Welcome to A.D.I.O Chiropractic Located in Amsterdam NY. Many of our patients ask us what "A.D.I.O" means.
A.D.I.O stands for: "Above-Down, Inside-Out"
"Above-Down, Inside-Out" is a statement of chiropractic philosophy. It is the guiding principle to many of us Amsterdam chiropractors. It is also the original phrase and philosophy of the founders of chiropractic.
More specifically, it means that the brain is the control center of the entire body, it is the "Above." The control of the body comes from the "Above" which then travels "Down" into the entire body on the "Inside" and finally flows to the "Outside." The "Outside" we think of as the flowing of energy to affect not only us but also the world around us. Without getting too technical pain is just a symptom of a more serious problem. We believe in getting to the root of your problem so that it doesn't become a viscous pain cycle.
Dr. Tim believes that the power of the Chiropractic Adjustment has the potential to not only make a difference in your world but also the world around you.
Stop in or call today to see how having the right chiropractor can make all the difference.
DISCOVER WHAT THE RIGHT TEAM CAN DO FOR YOU
Many people dismiss chiropractic as being something only for back pain, but chiropractic treatment can be used to treat a wide variety of physical issues, such as migraines and headaches, chronic pain, carpal tunnel, pain due to injury or muscle strain, and much more.
Discover what the right chiropractic team can do for you!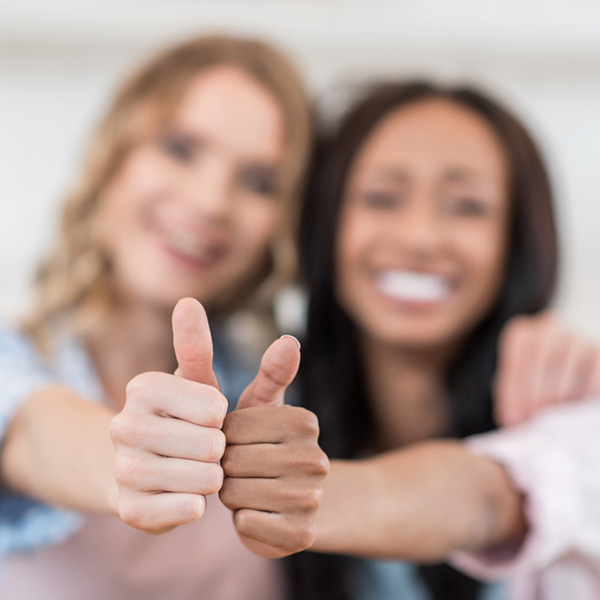 See what our patients have to say about the care they have received in our office.
Common Concerns, Conditions, and Issues
Help Your Family Experience Incredible Health.
HOW TO FIND THE RIGHT CHIROPRACTOR FOR YOU IN AMSTERDAM
This guide will help you find the best chiropractic clinic in Amsterdam for you. When most people in Amsterdam decide they need a chiropractor, they end up doing a search and just picking someone at the top.
Being at the top of Google for the chiropractic search does not necessarily mean they are the best chiropractor for you. Follow the steps below to make sure you are picking the right chiropractor for you.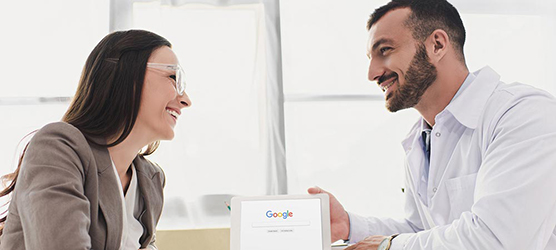 Time Needed: 5 minutes
Total Cost: USD 0.00
4 EASY STEPS TO FINDING A CHIROPRACTOR IN Amsterdam
Step 1: Open up a Google search
You will want to type one of the following in the search bar:
Chiropractor Amsterdam
Chiropractor 12010
Chiropractor near me
Best chiropractor in Amsterdam

Step 2: Review Their Website
The best chiropractors in Amsterdam put as much care into their website as they do into the rest of their office. By reviewing their website you will get a good feel for the doctor and if they are right for you.

Step 3: Check Out Their Reviews
Check out the Google Business Page of a chiropractic clinic you are thinking about visiting. It is easy for someone to say they are great, it's a different story to get other people to say great things about you.

Step 4: Give The Office A Call
Now that you have a basic understanding of what the office is about. Give them a call to make sure they fit the message that their website and GMB have been sending. You will know in a few minutes whether the office is the right one for you.

Office Hours
Monday
2:00pm - 7:00pm
---
Tuesday
8:00am - 5:00pm
---
Wednesday
2:00pm - 7:00pm
---
Thursday
Closed
---
Friday
8:00am - 1:00pm
---
Saturday
Closed
ADIO Chiropractic
120 Genessee Lane #5
Amsterdam, NY 12010
(518) 842-1828